About Us
PICK Technology Limited is a software development company with over 12 years of experience in providing reliable software solutions to businesses from a broad range of industries. We cover areas such as E-Commerce solutions, mobile apps (Android, iOS), desktop applications (Windows, macOS, Linux), and web solutions.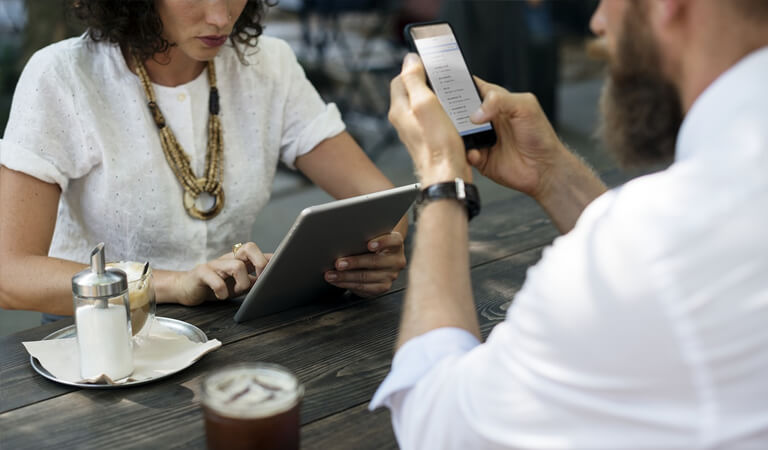 Our Mission
Our mission is to unlock the potential of business productivity, using suitable technologies and best practices in software development to grow up billions sales.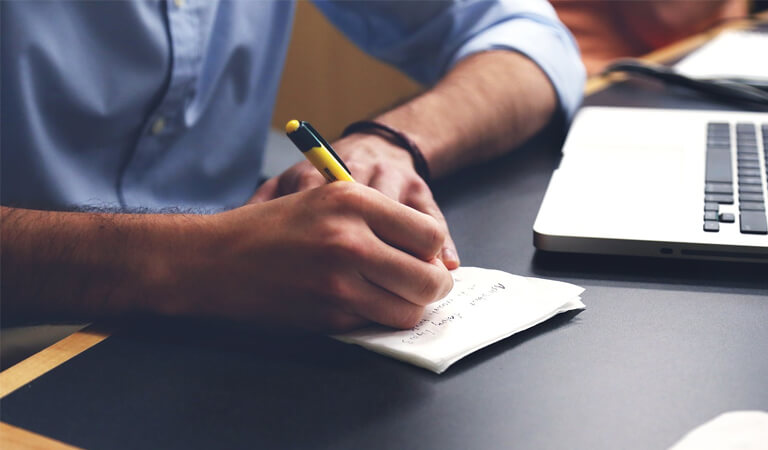 Founded in 2009, our company is fortunate to live through an era of amazing inventions and developments in the field of multimedia and information technology. We plan for future technologies and multimedia to meet our customers' growing need.
Our Vision of the future is built upon two essential power: Creative and Productivity. They are simple ideas with infinity dept depth.
Our Skills
We are an experienced development team based in Hong Kong. We provide digital solutions for different SME and NGO in Hong Kong.
Mobile and Tablet Applicatoin100%
Hours Of Professional Training
Contact Us
Address
Shop 164, Oriental 188 Shopping Centre, 188 Wan Chai Road, Wan Chai, Hong Kong